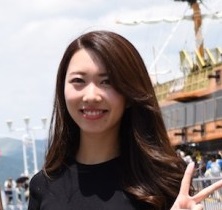 Aya
I live in Kobe City. My hobbies are beauty, visiting hot springs, cooking and movies. I ♥ traveling, and I'm looking for a luxurious way to spend time in Japan and overseas!!
💚💛💜💙
I live in Okinawa Prefecture. Going back and forth between Taiwan and Japan, I am rediscovering the charm of Japan. I'm a girl who loves sweets and wine.ϖ My hobbies are travel, camera, cycling, and surfing.♪♪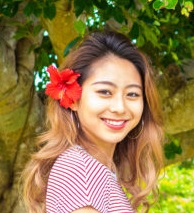 Erina
                                      🌹🌺🌻🌼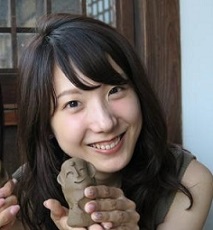 Satomi
I live in Yokohama ☆ City. I flew all over Japan and visited most prefectures. I'm really into visiting shrines, temples and power spots. I love to travel and eat delicious food. My hobbies are music, cooking, eating around, and animation.
🍓🍄🍎🍒
Maiko (*'▽')
Based in Sapporo City, I go to hot springs and gourmet restaurants all over the country on holidays. I love stylish spots and cute things. I started snowboarding when I was little and now I'm an instructor. So I spend most of the winter in Niseko ♥
✨✨✨✨✨✨✨✨✨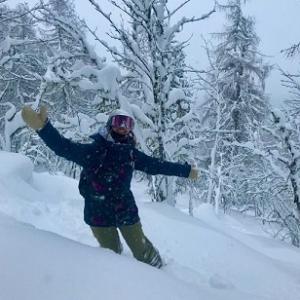 Misato (*'ω'*)
I was born in Osaka and now live in Kitakyushu City. I like to know a lot of things, and I go to places I'm interested in right away. I'm familiar with sightseeing spots in western Japan including the Kansai region. Aya has been my best friend since college.☆彡
🌸🌸🌸🌸🌸🌸🌸🌸🌸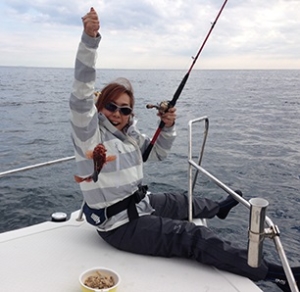 😊😋😎😝😀
(Visited 486 times, 5 visits today)
---