7 Recommended Kyoto Cosmetics Stores – Used by Maiko 💄
♥Posted by Aya♥
There are so many wonderful souvenirs in Kyoto that you can't decide what to buy.
If you are looking for a souvenir to give to women, how about cosmetics with traditional techniques and aesthetic sense of Kyoto?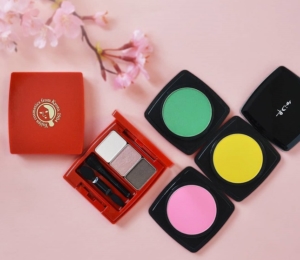 Many of them look cute and you will want them for yourself.
This time, I will introduce a shop where you can buy Kyoto cosmetics.♡
Kyoto Silk
Among Maiko and Geiko, it is said that brushing the skin with silk makes the skin smooth, white and beautiful.
Because of this beauty technique, Kyoto Silk is particular about cosmetics which aim for fine skin like Maiko.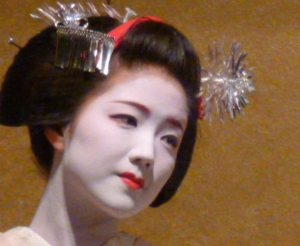 Silk Puff
Silk puff, which has been a long-selling product since its establishment, is an item that uses silk to remove dirt that cannot be removed by just washing your face with your hands.
Excess sebum and keratin are also removed, and the makeup gets better. There are various patterns, so you can enjoy looking for your favorite one.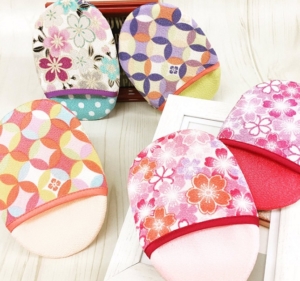 This puff was made based on the founder's real experience. It was created by the founder, who had a skin problem, remembering that his mother told him about a maiko who polishes her skin with leftover kimono cloth.
The body towel made of silk is perfect for those who want to choose the one that is gentle to the skin because it is for daily use.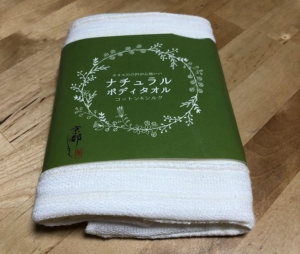 Other than that, the original Maiko pattern series is also popular. The hand cream has the fragrance of eucalyptus extract and you can feel refreshed and relaxed.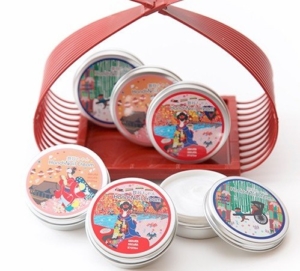 For more information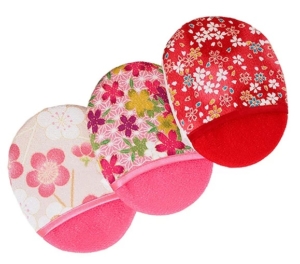 Silk Puffs of Kyoto Silk
>>See with Amazon

>>See with Rakuten

Yojiya
Yojiya, whose trademark is a woman's face, was established in 1904 and has produced various cosmetics while preserving the traditions of Kyoto.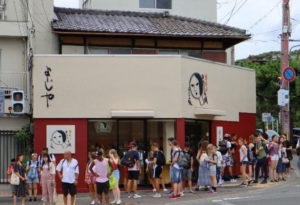 It is convenient because there are many shops and it is easy to stop by during sightseeing.
Oil Blotting Paper
The standard souvenir of Yojiya is oil blotting paper. The product is designed with the store's trademark, so it's easy to find. You can buy it as a simple souvenir, and any woman would be happy.♪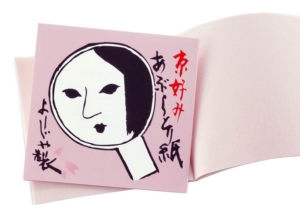 In addition, there are sister products such as oil blotting paper with face powder and lipstick press which are perfect for reapplying makeup.
Mayugomori Series
These are a series of products containing protein called sericin which is a moisturizing ingredient from cocoon of silkworm.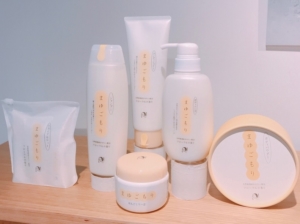 Smooth ingredient penetrates to skin and gently cares whole body. There are various products you can choose such as soap, hand cream and shampoo. They are color-free and alcohol-free.
In addition, please check pouches and cosmetic brushes which are unique to cosmetic stores.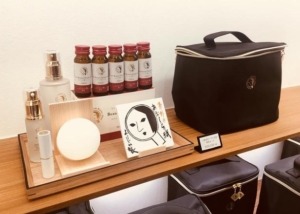 >>Yojiya's popular products (Amazon)

>>Yojiya's popular products (Rakuten)

For more information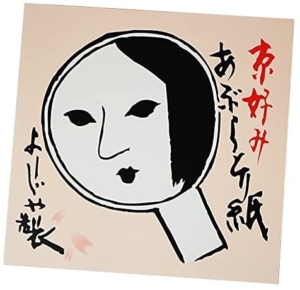 Yojiya Oil Blotting Paper
>>See with Amazon

>>See with Rakuten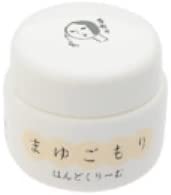 Mayugomori Series
>>See with Amazon

Kamiya
At Kamiya which started in the early 1900s when paper craftsmen got together, cosmetics using paper are popular.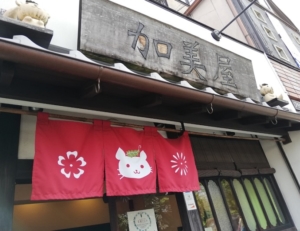 The products that combine traditional techniques and new ideas cultivated in Kyoto for many years are all wonderful products that you will want to repeat. A cute white fox is the character of Kamiya.
Oil Blotting Paper
This oil blotting paper contains bamboo charcoal and is especially recommended for those with oily skin.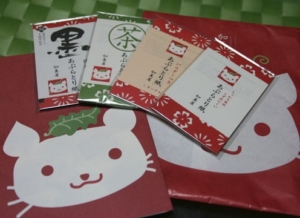 Also reduces sticky feeling of fingers after removing oil. You can remove oil comfortably. There are many kinds, such as ones with powder, large size, and puffs.
Silk Toner
This thick skin toner contains sericin, a moisturizing ingredient contained in silk, and mulberry white bark extract, which is made from mulberry root, to moisturize and beautify the skin.(❁´◡`❁)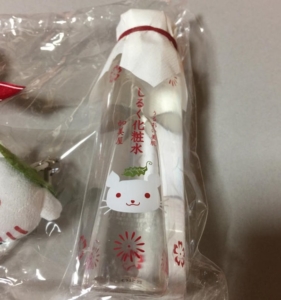 After washing your face, take an appropriate amount in your hand and blend into your skin.
In addition, lip balm and hand cream containing natural herb oil are also recommended.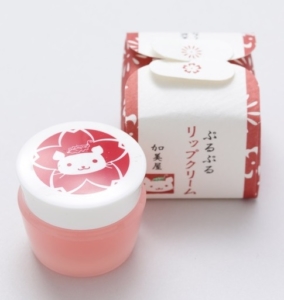 They have cute packages, so it seems to be healed just by placing them. Of course, it has a good moisturizing effect.
Kaiya's popular products (Rakuten)

For more information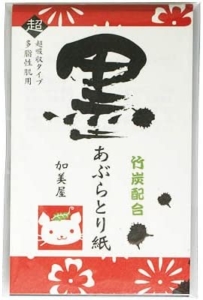 Kamiya Oil Blotting Paper
>>See with Amazon

>>See with Rakuten


Kamiya Silk Toner
>>See with Amazon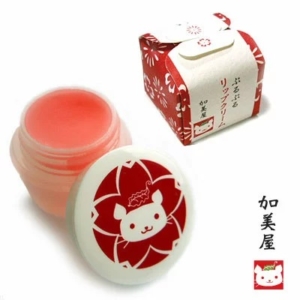 Kamiya Lip Balm
>>See with Rakuten

Ueba Esou
It was established as a paint shop in the Edo period. With the desire to pass on the colors and traditions of Japan to Japan and the rest of the world, we have walked a 260 year history.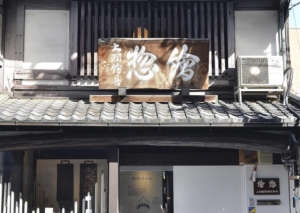 The popular cosmetic of Ueba Esou is the nail polish which is related to color.
Gofun Nail
I highly recommend Gofun nail. Gofun is a white pigment made from fine powder of scallop shell.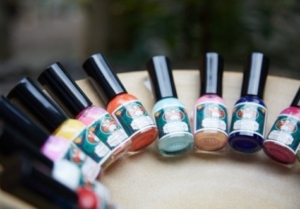 The nails made from natural materials do not use any organic solvents, so they are gentle on your nails and are water-soluble and can be removed with alcohol.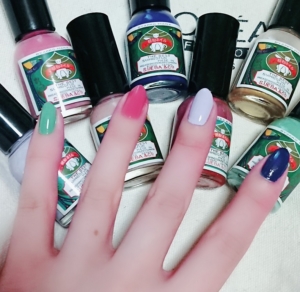 It doesn't have a strong smell peculiar to nails, and it's easy to remove, so it doesn't burden your nails.
They are colorful like paints. The unique coloring is beautiful and you will want to get various colors!
Ueba Esou Hand Cream
Hand cream created in collaboration with Japanese cosmetics kyo・miori is also recommended.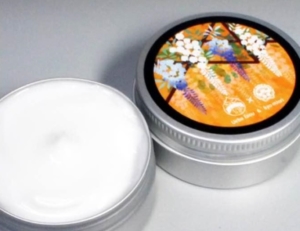 Beautiful hands are also important to make your nails look beautiful. The package is designed with flowers according to the calendar. It looks cute, so you'll be pleased with it as a souvenir.
For more information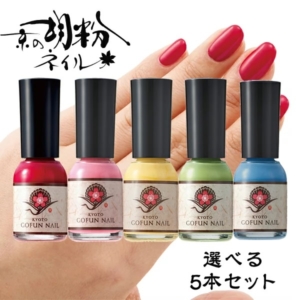 ​Gofun Nail
>>See with Amazon

>>See with Rakuten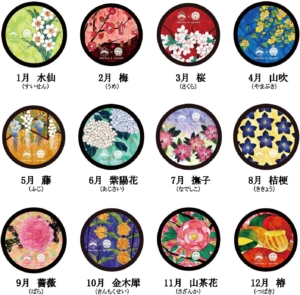 Ueba Esou Hand Cream Series
>>See with Amazon

Kyoto Shabonya
Kyoto Shabonya makes Kyoto-like cosmetics using local ingredients. It is a famous store in Kyoto that is particular about 100% natural cosmetics.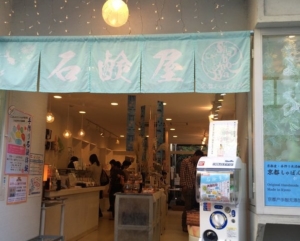 They are handmade one by one in the hope that everyone from babies to the elderly can use them safely. Moreover, they are all handmade by craftsmen.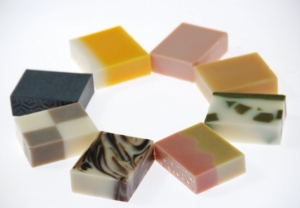 In order to make the best use of natural ingredients that are gentle to the skin, it is an excellent product that has been matured for 2 months in a cold manufacturing method that does not add heat.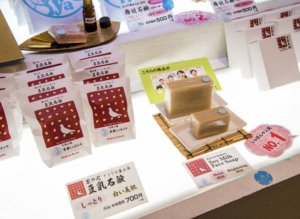 In addition, the Japanese design, which is unique to Kyoto, has a good sense, making it perfect as a gift.
Kyoto Shabonya Soap Series
This is a soap series collaborated with a long-established store in Kyoto.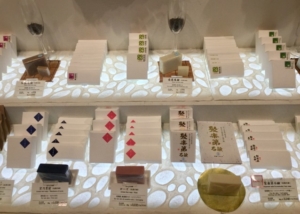 There are products that are particular about being made in Kyoto such as Jurakudai soap that uses a lot of sake, Sencha soap that uses Uji tea leaves and Tanba Wine Soap that uses Tanba wine.
Matcha Lip Balm
The completely additive-free lip balm made in collaboration with Gion Tsujiri is a very popular product that sometimes sells out.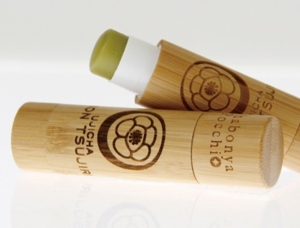 You may be surprised at the appearance of the green tea color, but it won't color even if you apply it on your lips. The scent of matcha is subtle.
For more information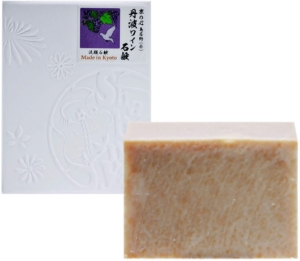 ​Tanba Wine Soap 90g
>>See with Amazon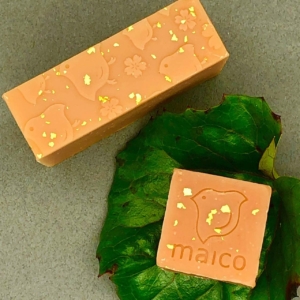 ​Maiko Soap 90g
>>See with Amazon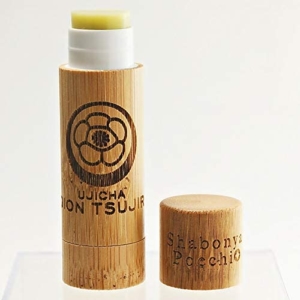 Matcha Lip Balm
>>See with Amazon

Kyoto Chidoriya
Established in 1949, Kyoto Chidoriya started as a store that sells cosmetics and general goods used by maiko and geiko.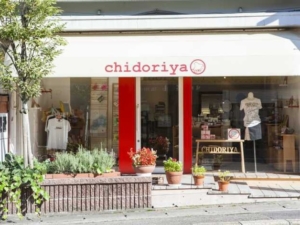 They have continued to make cosmetics that are gentle on girls, focusing on organic and traditional Japanese ingredients. In addition, they are particular about not only the contents but also the package of cosmetics as an item to carry every day.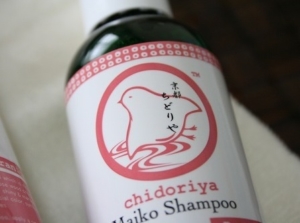 The cute bird mark is the mark. They sell not only cosmetics but also cute Japanese accessories and beauty goods.(✿◕‿◕✿)
Clarifying Facial Cleanser Azuki & Brown Sugar
This is a bestselling item that has been loved for over 15 years. The natural power of natural camellia oil, adzuki beans and brown sugar will make your skin smooth.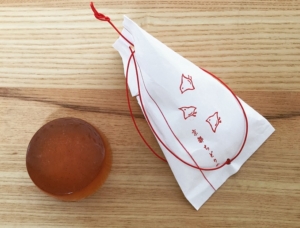 In addition to the normal size of 57 g, there is a trial size of 14 g. It is a popular product sold as the first product in the branch in New York.
Chidoriya Original Face Powder
This is an organic face powder based on arrowroot powder and natural silk mica. You can be as white as a Maiko.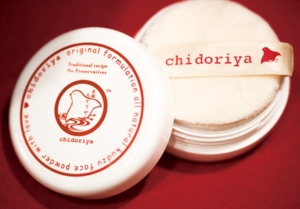 For more information
Kazurasei
Since its establishment in 1865, it has been the purveyor of Maiko and Geiko. The main products are accessories for women's hair, but there are a lot of cosmetics.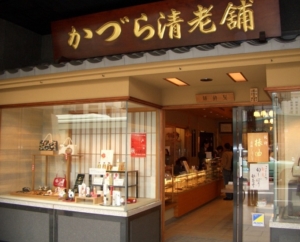 These original cosmetics and hair care products are made from pure camellia oil harvested one by one from the Kyushu region and exploited in their own factory. They are gentle to the skin and have a reputation for quality.
Special Tsubaki Oil
The pesticide-free camellia oil and aroma make your hair shiny. Herbal fragrance without oily smell. It doesn't feel sticky, so even beginners can use it easily.
The package is gorgeous and cute.♥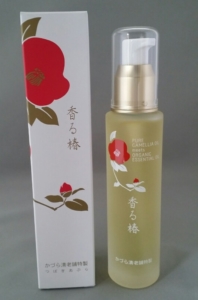 Tsubaki Oil Lip Cream Balm
It contains special camellia oil, honey produced in Hiroshima Prefecture, organic camellia flower extract, and cherry leaf extract to improve chapped lips.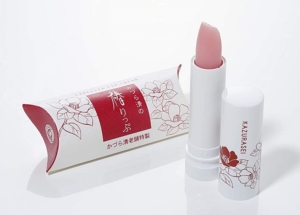 It's an elegant, clear pink.
>>Kazurasei's popular products (Amazon)

For more information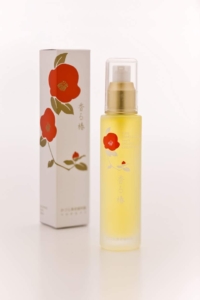 ​Special Tsubaki Oil
>>See with Amazon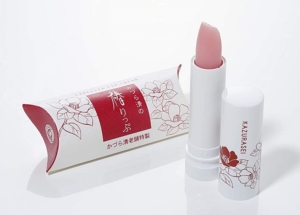 Tsubaki Oil Lip Cream Balm
>>See with Amazon

There are many cosmetics that reflect the unique sense of beauty of Kyoto in Kyoto cosmetics. The cuteness of its appearance has captured the hearts of many women.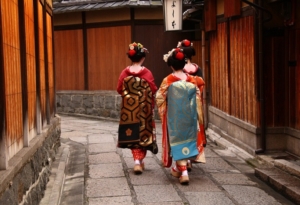 Those who receive them will surely be happy. Please add Kyoto cosmetics to the souvenir list!
#cosmetics  #more_beautiful  #body_care
10 Recommended Nitori Items – A popular Japanese household goods store
10 Recommended Nitori Items – Japanese household goods store 🥘
(Visited 3,008 times, 91 visits today)
---