10 Recommended Nitori Items – Japanese household goods store 🥘
♥Posted by Satomi & Misato♥
The products sold at Nitori which is available all over Japan are various such as furniture, interior, storage, and miscellaneous goods, and they are characterized by high quality products even at a low price.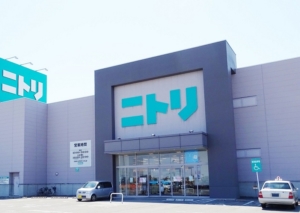 Furniture and interior products are also highly recommended, but this time we will introduce you to household goods which is easy to use.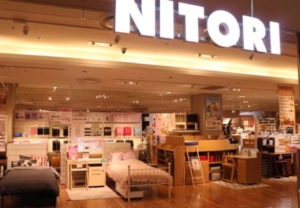 You can buy kitchen goods, interior goods, and beauty appliances at a reasonable price.
Cast-iron F

ying P

an
This is a very popular cast-iron fying pan that is convenient and has a wide variety of dishes.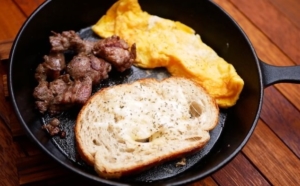 The more you use this one, the more oil will blend in and become easier to use.
Surprisingly, it only costs 498 yen. Because of its affordable price, it has become popular among Japanese housewives.(≧∇≦)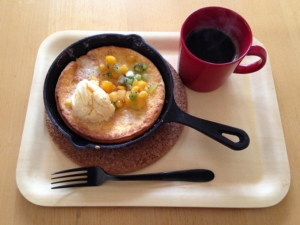 The reason why it is popular is that it can be served on the table as it is after cooking, it looks stylish and the food doesn't get cold easily.
Recommended for busy breakfast. You can also reduce the amount of things to wash, so it is very useful!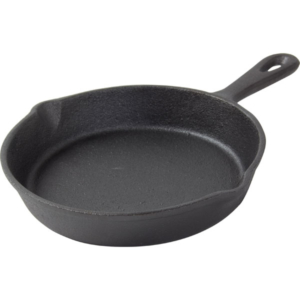 Cast-iron Fying Pan
>>See with Rakuten

Best Sellers from NITORI

Rattan Basket
This is a rattan basket that is popular with both men and women.
There are large capacity "Ring handle type" and "Stackable type".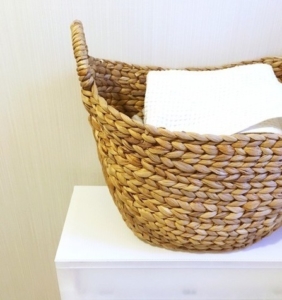 The Ring handle type can store things like toys, laundry and towels, and it is easy to use.
The other stackable type is suitable for storing things you don't want to show.
Game machines, controllers, chargers, etc. are also neatly cleaned up. The price is around 1,500 yen, but it depends on the size.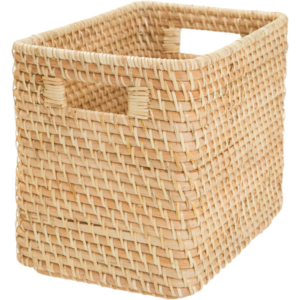 Rattan Basket
>>See with Rakuten

Best Sellers from NITORI

Fluffy Cushion
You will be addicted to the fluffy and moderately elastic texture. This cushion is sure to make you feel good when you take a nap!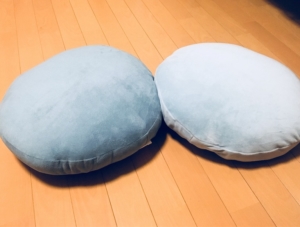 This cushion has a strange shape at first glance, but you will be satisfied if you check how to use it.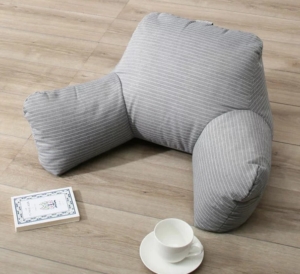 It is especially comfortable to use in a kotatsu.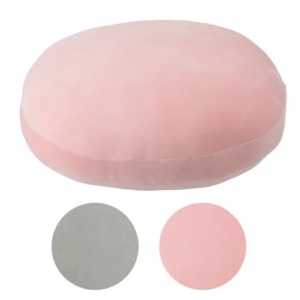 Fluffy Cushion
>>See with Rakuten

Best Sellers from NITORI

Wall Shelf
With the wall shelf, you get a nice interior. You can't put too heavy things, but it's enough for decoration.
There are various types at a low price, so please find your favorite one.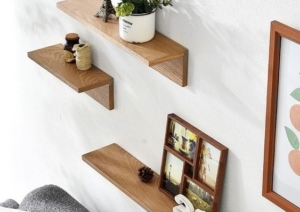 Acacia Cutting Board
If you use an acacia tree cutting board, the casual meal will be upgraded!
When you drink alcohol, it is stylish and nice to serve cheese or dried fruits instead of a plate.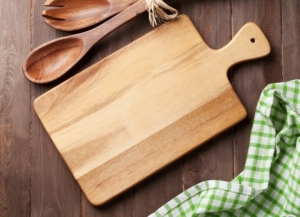 Tissue Case (With Accessory Holder)
The characteristic of Nitori's tissue case is that you can put small items on it.
It is convenient to put glasses, watches and rings on it.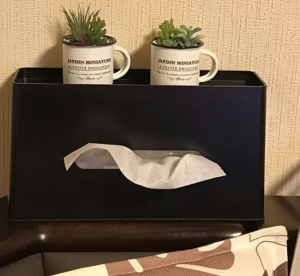 How to use it depends on the person. If you want to create an artistic space, it's nice to put small ornamental plants or succulent plants on top of it.
Japanese tableware (Pottery)
Nitori has a lot of tasteful tableware, but I especially recommend Japanese tableware.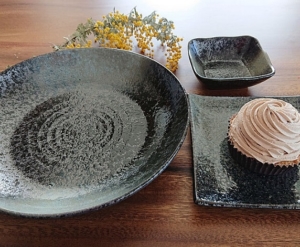 Ryokusui-tenmoku
The Ryokusui-tenmoku series with a high quality feel is popular. A small bowl is surprisingly 102 yen.
The Karacha-sogi series goes well not only with Japanese food but also with Western food, so I highly recommend it. (149 yen ~)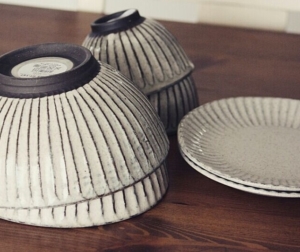 Karacha-sogi
How about decorating the dining table with a stylish Japanese tableware?
Nail Dryer
This is a popular nail dryer for beauty appliances.
It's convenient because you can turn it on just by putting your finger there.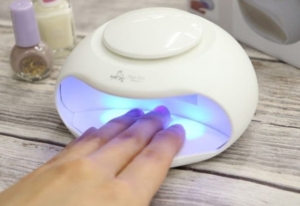 By blowing air, it can dry cleanly and quickly.(*°▽°*)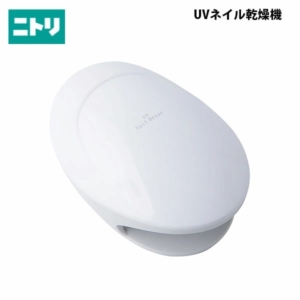 Nail Dryer
>>See with Rakuten

Best Sellers from NITORI

Face Wash Set
This facial cleaner is a set of 3 items, a soft facial cleansing brush, a silicone facial cleansing brush and a roller.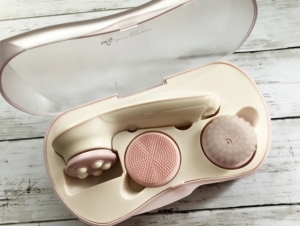 It is no exaggeration to say that washing your face is the most important for skin care.
It is gentle to use, but it can remove dirt deep in pores and helps keep beautiful skin.☆*:・゚✧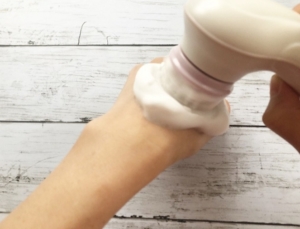 Glass Electric Kettle
This is a sophisticated design electric kettle made of glass.
There are cheaper ones in Nitori, but the recommended point of this product is the wonderful design.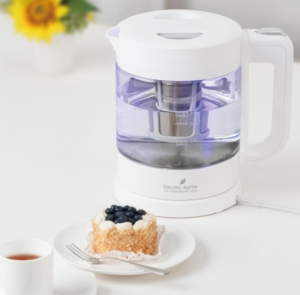 The top lid comes off, making it easy to clean the inside of the electric kettle.
It comes with a special tea strainer, so you can use it as a teapot. You can easily enjoy green tea and black tea.
How was Nitori's product?
Nitori has many products that make daily life comfortable and comfortable.♪(´▽`)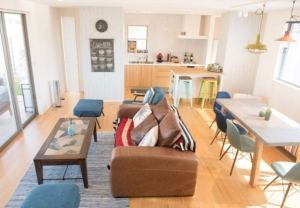 There are many products in the official Nitori online store, but unfortunately they do not support international shipping.
Please visit Nitori when you come to Japan. It will be fun just to look around the store!
10 Recommended MUJI Items – Beauty and Bath Goods
(Visited 2,488 times, 44 visits today)
---