5 Recommended Hotels for Women around Tokyo Station 🏢
♥Posted by Erina♥
If you go to Tokyo by Shinkansen, it is convenient to stay around Tokyo station which is the stop.
Especially when you arrive at Tokyo Station in the evening, it is difficult to move with heavy luggage, so you would like to stay at a hotel around Tokyo Station if possible.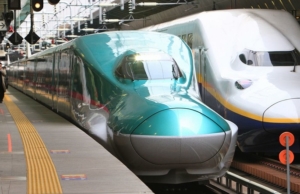 Tokyo is the most expensive city in Japan, but it also has many "a cheap and women-friendly hotel".
I'll introduce 5 hotels out of them, so please refer to them.ヾ(•ω•`)o
Super Hotel Premier Tokyo-eki Yaesu Chuo-guchi
Cute room and large public bath
It is a hotel located in an easy access place, about 3 minutes walk from Tokyo Station Yaesu Exit.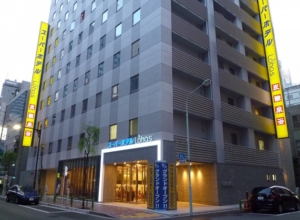 There is also a ladies' floor in the building, and you can relax in a cute color room for women.
The ladies' room is equipped with nano ice steamer and nano care dryer. You can take good care of your beauty even in a hotel where it tends to be dry. It will make your skin and hair more beautiful than usual.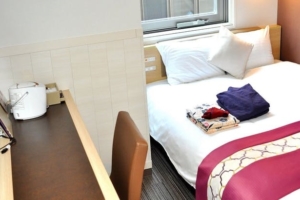 The large public bath where you can enjoy 2 kinds of hot water is very popular among guests.
You can alternately take a bath of a healthy ion spring and a high concentration artificial carbonated spring. You will be able to get rid of the tiredness from the trip and sleep well.(∪.∪ )…zzz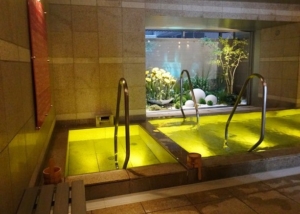 The breakfast buffet has a lot of healthy side dishes. It is attractive that you can enjoy various tastes little by little. Both bread and rice lovers will be satisfied.
Super Hotel Premier Tokyo-eki Yaesu Chuo-guchi
an/other TOKYO
Comes with a natural design
It takes about 8 minutes on foot from Tokyo Station, and is convenient as it is close to Kyobashi Station.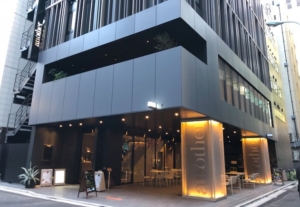 It belongs to the category of capsule hotels, but there are also spacious twin rooms, so it is very comfortable. You will be healed by the natural color.
A cabin type room is recommended for those who want to "I just want to stay at a cheap price!". Shower and toilet are shared, but they are separated by gender, so you don't have to worry. You can relax.(~ ̄▽ ̄)~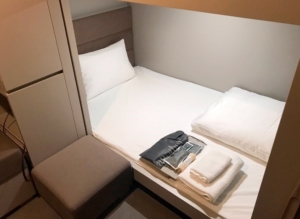 The restaurant "EAT an/other" on the second floor is a little-known place where ordinary customers also come.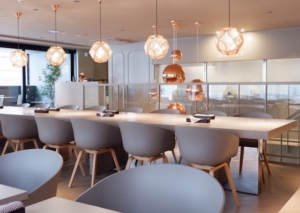 The chef is a veteran chef who worked at a famous restaurant with a long history in Tokyo. You can enjoy a nostalgic yet new taste made by adding a twist to standard Western food.
an/other TOKYO
Karakusa Hotel TOKYO STATION
Enjoy Tokyo in a wonderful café
It is a relatively new hotel opened in 2019. It is located about 5 minutes walk from Tokyo Station, and the casual atmosphere that you can spend time casually like at home is attractive.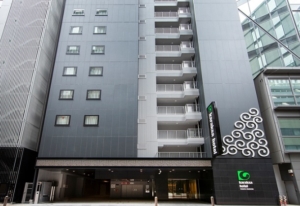 The connecting room with 2 rooms is recommended for a group trip. Up to 6 people can stay, so even a large number of people can enjoy in the same space.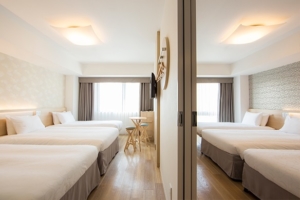 The stylish cafe on the 1st floor is for guests only. It is not only a place for breakfast but also a welcome drink service from afternoon to night. You can enjoy a different relaxing time from your room.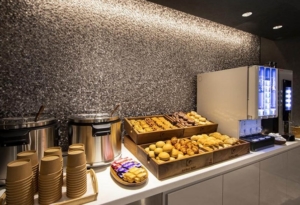 Breakfast is a cafe style menu with freshly baked bread as the main, and coffee, soup, and drinks. You can eat as much as you want for 500 yen!
It is much more reasonable than going to another cafe. Please spend a stylish time feeling the wind of Tokyo from the morning.
Karakusa Hotel TOKYO STATION
Keio Presso Inn Otemachi
Sophisticated Standard Hotel
It is a city hotel located about 7 minutes walk from Nihonbashi Exit of Tokyo station. The guest rooms have a relaxed atmosphere with a combination of casual and sophisticated urban atmosphere.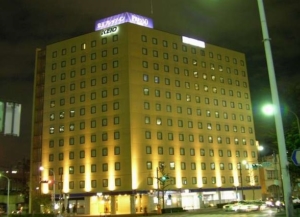 The ladies' plan always comes with a rich set of beauty amenities. It's a nice service for a women's trip. Why don't you use it a lot after taking a bath and go sightseeing in Tokyo with beautiful skin?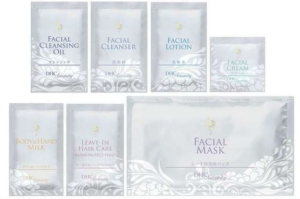 Beauty amenities
Breakfast is included in the accommodation fee and the place is a stylish restaurant on the 1st floor. It is a comfortable space with plenty of morning sun.♪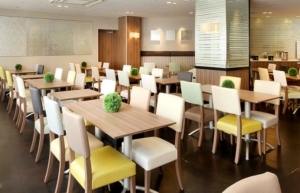 The most popular one is freshly baked bread. Not only as it is, but it is also recommended to put hamburgers or salads between them to taste as you like. If you are full, you should be able to enjoy sightseeing.
Keio Presso Inn Otemachi
Hotel Intergate Tokyo Kyobashi
Relax in a nice lounge
It's a hotel about 10 minutes' walk from Tokyo Station Yaesu Exit. The guest rooms that are compact but chic and elegant are popular.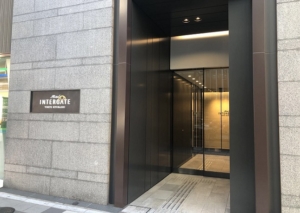 Let's go to the lounge after putting down your luggage and taking a rest! It is an open space like a stylish cafe. There are various menus depending on the time, and you can enjoy everything for free except breakfast and some alcohol.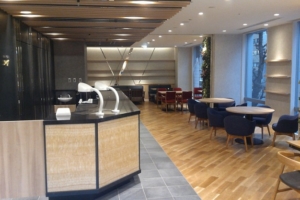 I recommend carefully selected coffee in cooperation with local coffee shops. It's a great deal to have authentic coffee. With its rich fragrance and taste, you will be able to relax from the bottom of your heart.♪(´▽`)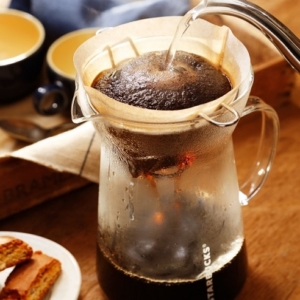 If you want to eat a lot from the morning, I recommend the plan with breakfast. Surprisingly, this menu is supervised by a top chef in the French cuisine world. Freshly baked bread comes with many stylish side dishes full of vegetables. You can feel rich from the morning!
Hotel Intergate Tokyo Kyobashi
As you can see, there are some fashionable and reasonable hotels around Tokyo Station.
While reducing costs, relax in a clean room, and enjoy your stay at the hotel fully with the full service!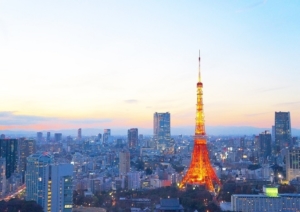 If you do that, I'm sure it will be a wonderful time for sightseeing in Tokyo.
5 Recommended Tokyo Hostels – Safe for Single Woman Trip
(Visited 508 times, 12 visits today)
---