7 Recommended Hotels Around Himeji Castle 🏯
♥Posted by Satomi♥
With a history of more than 400 years, Himeji Castle is one of Japan's 100 most famous castles and one of the most famous tourist spots in Hyogo Prefecture.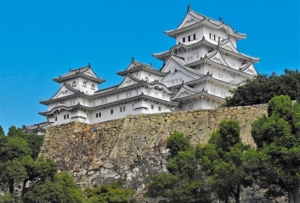 In 1993, it was registered as Japan's first World Heritage Site along with Horyuji, Shirakami Sanchi and Yakushima.
Himeji Castle is one of Japan's World Heritage Sites with good access.
It is located 20 minutes away on foot from Himeji Station which is the nearest station, so you can enjoy a relaxing trip at your own pace.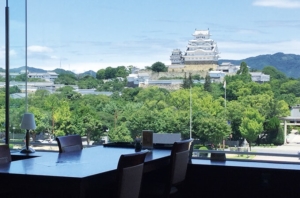 This time, I will introduce you to hotels and guest houses where you can arrange your trip in your own way.
Why not take your time and experience the healing time of being fascinated by the world heritage?
Daiwa Roynet Hotel Himeji
This is in a good location, about a 5 minute walk from Himeji Station. Opened in October 2018, this hotel is clean and fully equipped.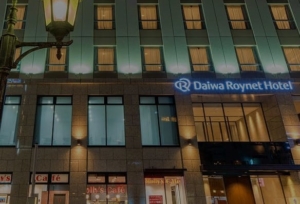 With a wide bed and a pillow you can choose, you can heal the fatigue of your trip. You can see Himeji Castle from the window, so you can fully enjoy your stay in Himeji.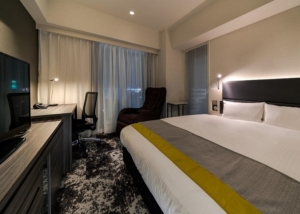 Bathrooms and toilets are separated in all rooms except the universal type. You can take a long bath. It depends on the room, but there is also a cute egg-shaped bathtub.♡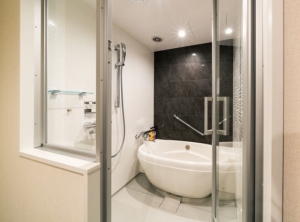 The hotel's original drip coffee is prepared in the guest rooms, and you can enjoy fragrant coffee time. Also, female guests will receive amenities at the front desk.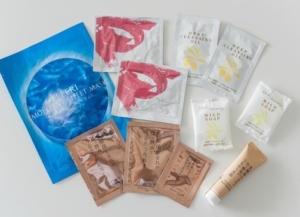 Breakfast is served at the relaxing restaurant Kichifuku on the 1st floor.
Starting with the Himeji specialty, Oden, there are a lot of Japanese and Western food, mainly Himeji's delicious food.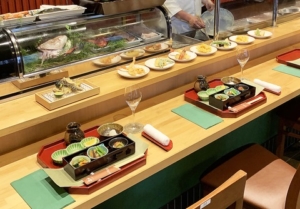 Have a healthy breakfast with salads, fruits, and more to get your travel morning going.
Daiwa Roynet Hotel Himeji
Richmond Hotel Himeji 
It is about a 6-minute walk from Himeji Station and opened in June 2018.
You can relax in the refreshing guestrooms of Pastel. This room has a motif of cherry blossoms and a lattice.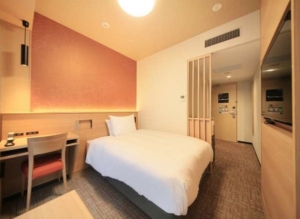 The variety of amenities is also attractive. Bath amenities include items from Mikimoto Cosmetics with a floral fruity marine fragrance.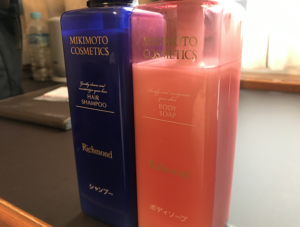 In addition, there are basic cosmetics, and you can get a sheet mask of LABEAUNA which is good for women. This is perfect for skin care during travel.( ̄︶ ̄)⤴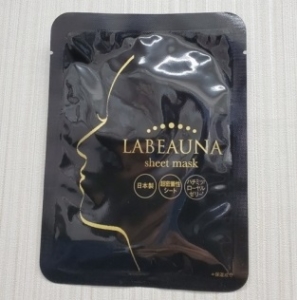 Breakfast was changed from a buffet style to a set meal of your choice.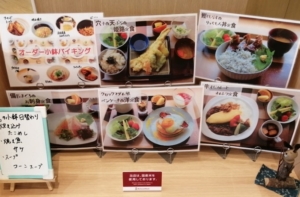 You can enjoy Japanese set meal with conger eel tempura which is a specialty of Himeji, and beef tendon curry which is appetizing from morning.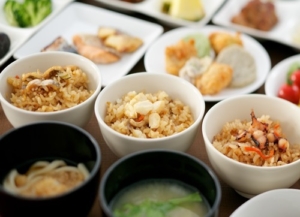 There are three types of Takikomi gohan for Japanese rice. Please take your time and enjoy it with the taste of conger, octopus and sea bream.
Richmond Hotel Himeji
Hotel Monterey Himeji 
This is a hotel with great access to Himeji Station. The interior of the building and the guest rooms, which are a mixture of Belgian Art Deco style and Japanese style, have a luxurious feel.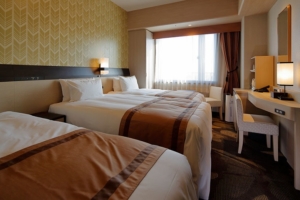 Paintings by Ryohei Koiso , who was born in Kobe, line up in the lobby and corridors, and it is as luxurious as staying at an art museum.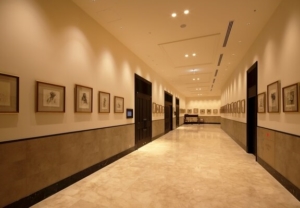 There are women-only rooms here and they are full of amenities that are good for women.
Nanocare dryers and steamers are permanently installed on the flower display which is reminiscent of Disney Beauty and the Beast.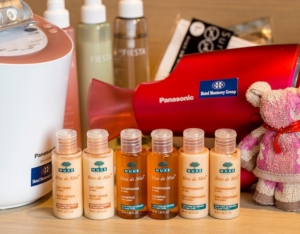 Amenities are natural cosmetics NUXE. Why don't you relax during bath time and take care of your whole body?
The hotel has a hot spring facility for guests, so you can relax and heal your fatigue.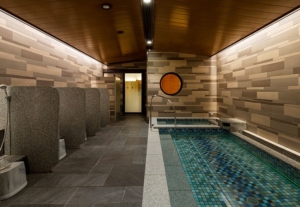 This hot spring Trinite has a spacious bath with a sophisticated Japanese feel, and the men's bath has a dry sauna and the women's bath has a mist sauna.♪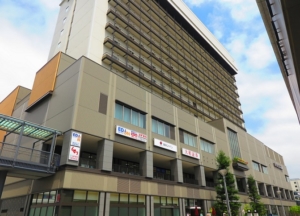 It is also good to detox by sweating and prepare for the next day's sightseeing.
Hotel Monterey Himeji 
Comfort Hotel Himeji 
This is about an 8-minute walk from the east exit of Himeji Station. The guest rooms are simple, casual and have a calm atmosphere. There is a convenience store right next to the hotel, so you can feel at ease during your stay.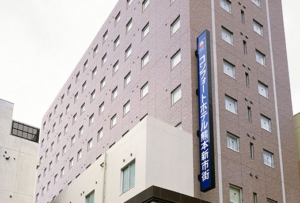 Focused on comfortable sleep, the hotel features a comfortable low-resilience mattress and a fitted pillow developed in collaboration with a bedding maker.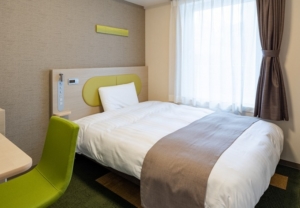 In addition, you can rent a foot pillow at the front desk. It's a good service for girls because they get tired easily on a sightseeing trip where they walk a lot.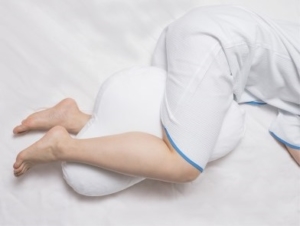 There is a free breakfast service with bread, salad, granola and many other side dishes. You can't believe that they are a free service. ♪(´▽`)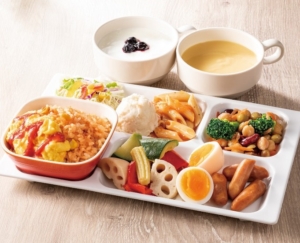 There is also minestrone which is a standard in this hotel. You should be careful not to eat too much, but you should charge the energy for sightseeing a lot.
Comfort Hotel Himeji
Shironoshita Guesthouse 
The hotel is a bit far from Himeji Station but can be reached in about a 4 minute walk from the next station, Kyoguchi Station. Himeji Castle is about a 10 minute walk from the hotel.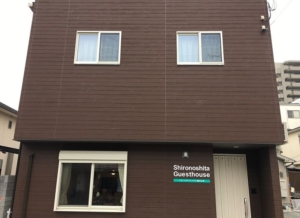 Here, you can relax as if you were at home, and the bright and pop atmosphere is attractive.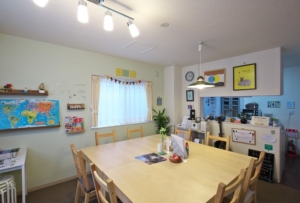 There are mixed dormitory for men and women, women-only dormitory and Japanese-style room.
If you travel alone, you can't use a Japanese-style room, but the bunk bed in the dormitory has a curtain, so you can secure a private space. There is a safe, so you can keep your valuables.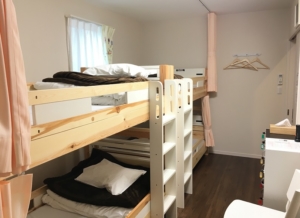 The bath tub is clean and you can stretch your legs and take a bath slowly. The washroom has enough number and space, and you can get dressed smoothly!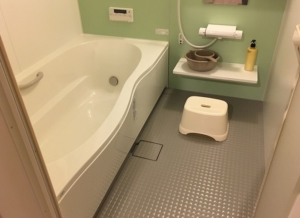 There is also a free breakfast of toast and salad, so you'll be ready to go to Himeji Castle right away.
Shironoshita Guesthouse
Hotel LiVEMAX PREMIUM Himejieki-minami
It is a 2 minute walk from Himeji Station. Opened in January 2019, this hotel is reasonably priced and easy to stay.
It is also suitable for long-term stays with coin laundry and free light breakfast service.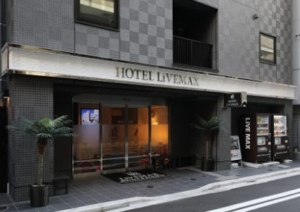 The hotel have compact single rooms and large premium twin rooms, all of which are equipped with microwaves.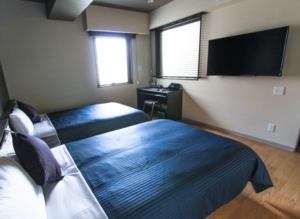 Surprisingly, the premium twin rooms have an open-air bath in the room. Since it's a reasonable hotel, why don't you stay in a twin room for a luxurious stay even if you travel alone?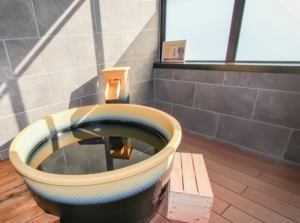 It sounds like a dream that you can relax while enjoying your own open-air bath in the middle of the city.
This hotel also has a large hot spring bath called Kamishiro-no-Yu (Including sauna and open-air bath).
How about if you want to relax in a large bath?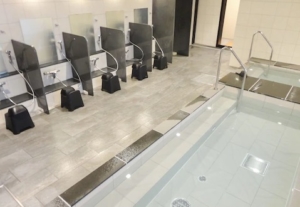 The shampoo and conditioner provided are DHC brand. You will be able to recover from the tiredness of your trip and sleep soundly. ♪
Hotel LiVEMAX PREMIUM Himejieki-minami
Himeji Guest House Engakudou
This is an inn renovated from an old private house in Yanagimachi on the west side of Himeji Castle. If you want to enjoy sightseeing while keeping the accommodation fee low, I recommend this guest house.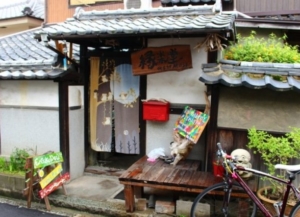 Himeji Castle is about a 10 minute walk and a bit far from the nearest Kyoguchi Station, so it's convenient to take a bus from the station.
This is a playful guesthouse that was made by reviving an old house that was not used. The interior is decorated with the owner's sense.☆彡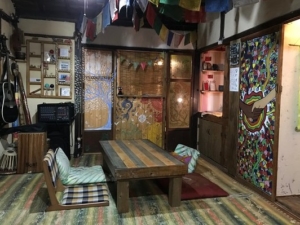 The room is a dormitory type, and it is separated for women only and men only.
It is a four-person room with two bunk beds. This room also has a friendly atmosphere where you can interact with other people in the same room.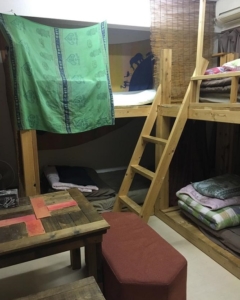 There are many guests who are not Japanese, so it is the best environment for those who like global exchange.
Himeji Guest House Engakudou
You can fully experience the bustling town around Himeji Castle, a World Heritage site where you can explore history.
There are many other hotels and tourist facilities, and you can enjoy the charm within walking distance.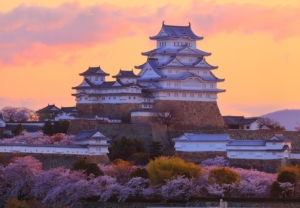 Please stay at your favorite inn and make your trip around World Heritage sites memorable!
2 Otter Cafes, Let's Be Healed by Otters in Japan 🦦
(Visited 112 times, 6 visits today)
---